We have the experience, knowledge and resources to deliver a comprehensive, first-class service that truly maximises the value of your property.
We have an intimate understanding of how the market can fluctuate over time and between areas, and a real knack for successful selling. We know the real value of local properties and are best placed to find the optimum price that gives your property the best chance of selling.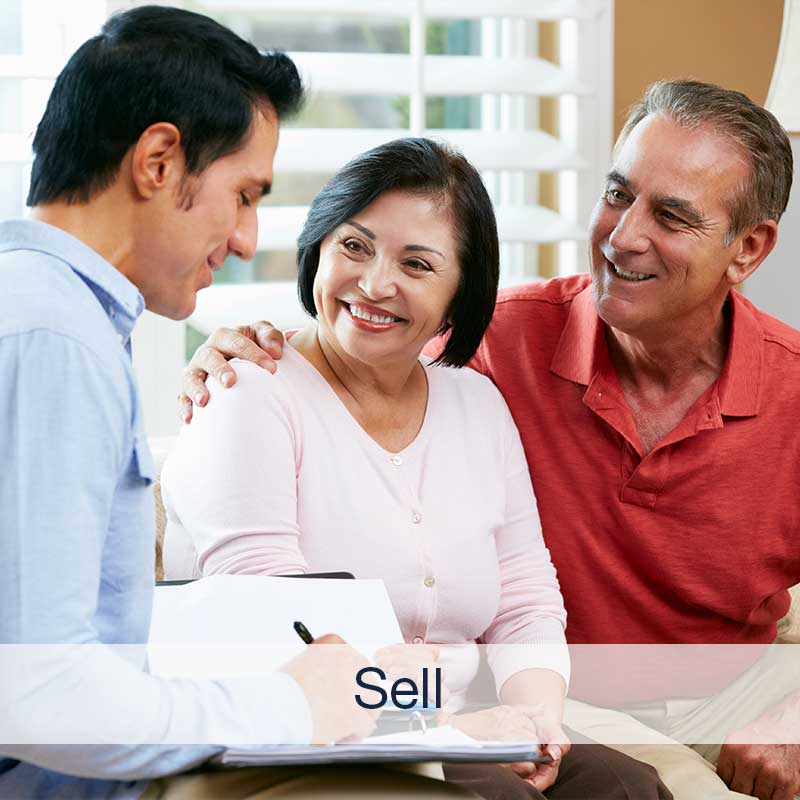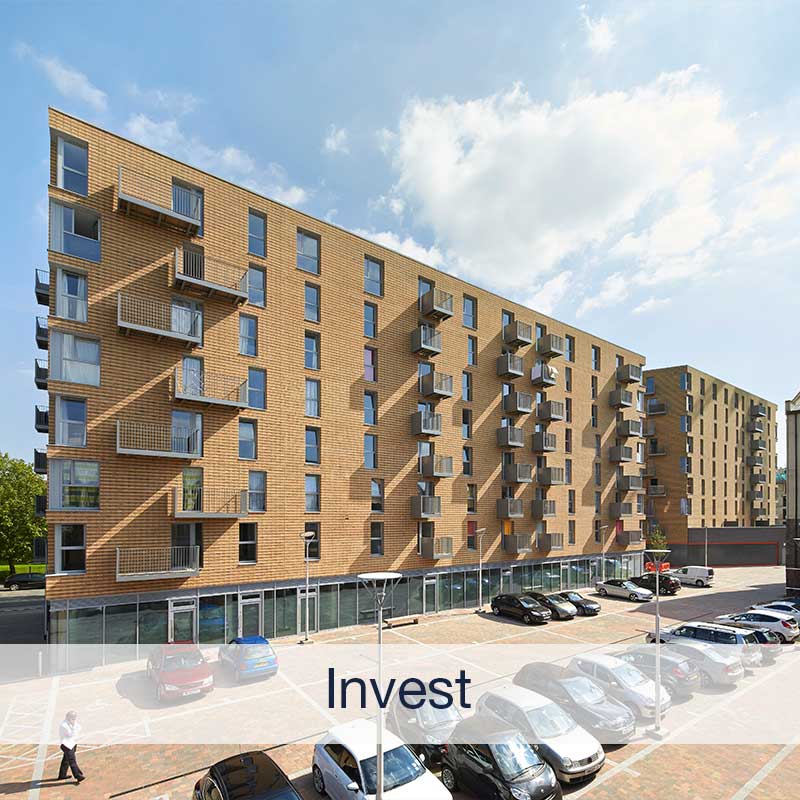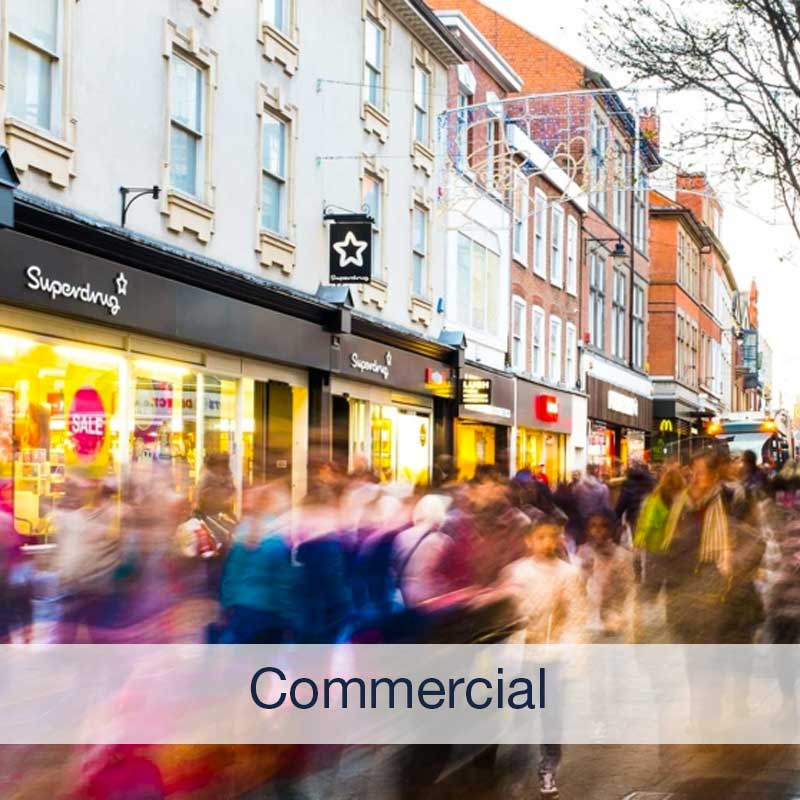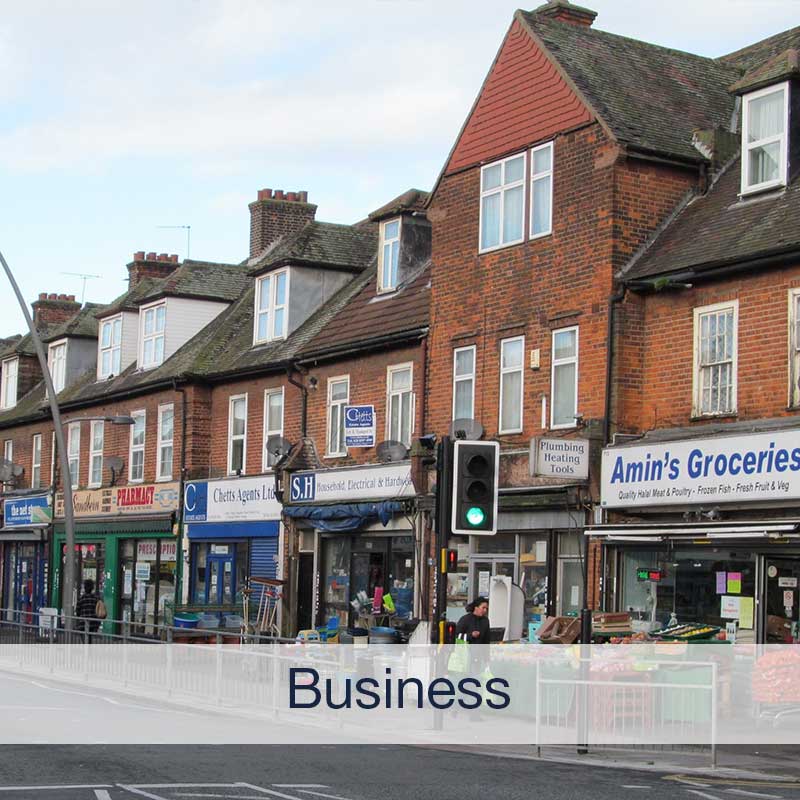 We create a comprehensive strategy designed to get the best price for your property as quickly as possible. It starts with our professionally trained staff capturing quality photography to help your home stand out in a crowded market. These images are combined with floor plans, maps and background information to create enticing property packs that are marketed online, in print and through direct marketing.
Our commercial marketing packages take advantage of every medium at our disposal. On top of listing full details and professional photos of your property on various Property Portals, our own website and in print publications, we also pro-actively reach out to our extensive pool of previous clients and local business owners to find your property a tenant or buyer as quickly as possible.
Request a Free Valuation from One of Our Experts